Archives:
Resource
All member of resource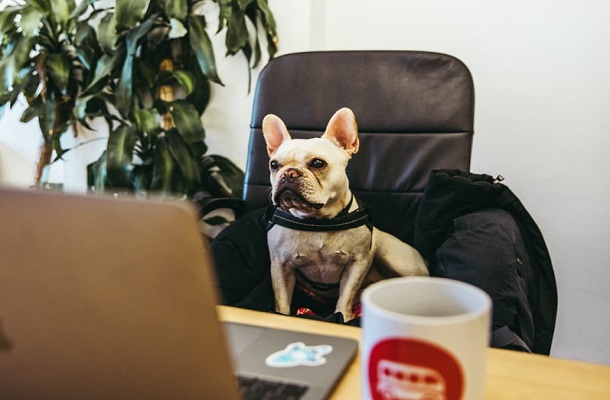 New Relic Guide to Observability: instrument, measure, and improve.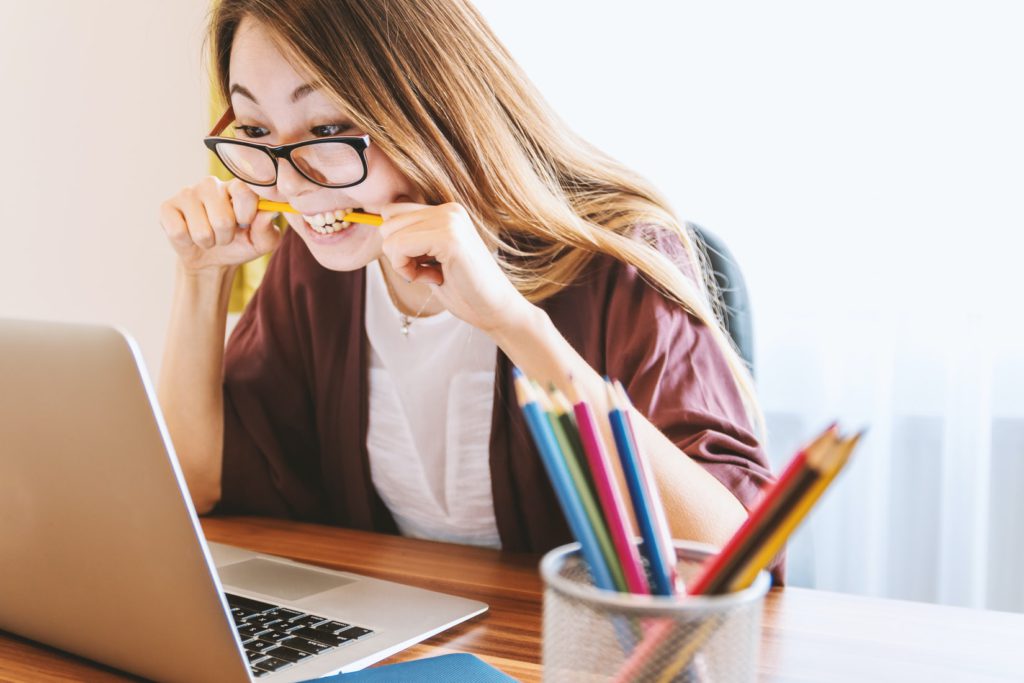 The easiest way to save on your AWS bill. Automatic cost reduction. Designed for simplicity, Built for scale.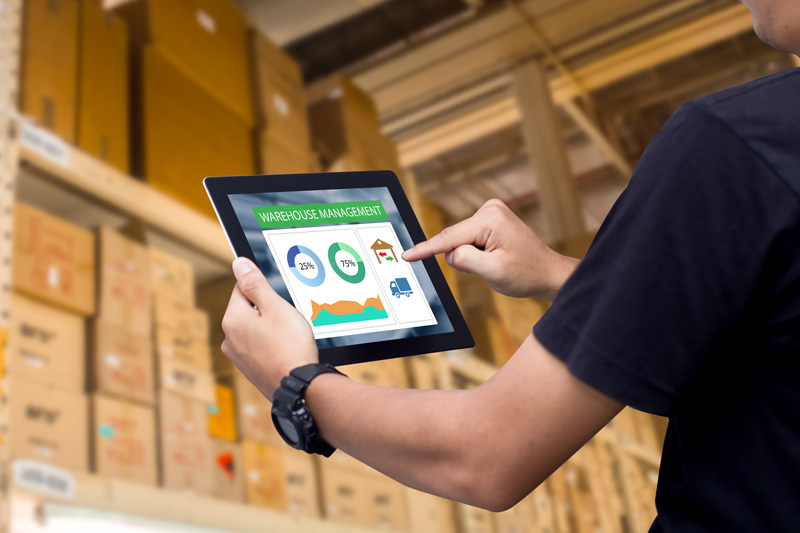 Digital adoption & IT modernization unlock significant value for Vietnamese businesses. Here's how to do it right.