Why Migrate to the AWS Cloud?
AWS provides you with scalable, cost-effective, and secure products and services with which to operate your workloads. When you migrate to the cloud with Renova Cloud you can let go of the limitations of on-premises data centers, such as the costs associated with data center repair, maintenance, and upgrades. AWS and Renova Cloud allow you to spend less time managing your infrastructure and more time focusing on innovating for your customers.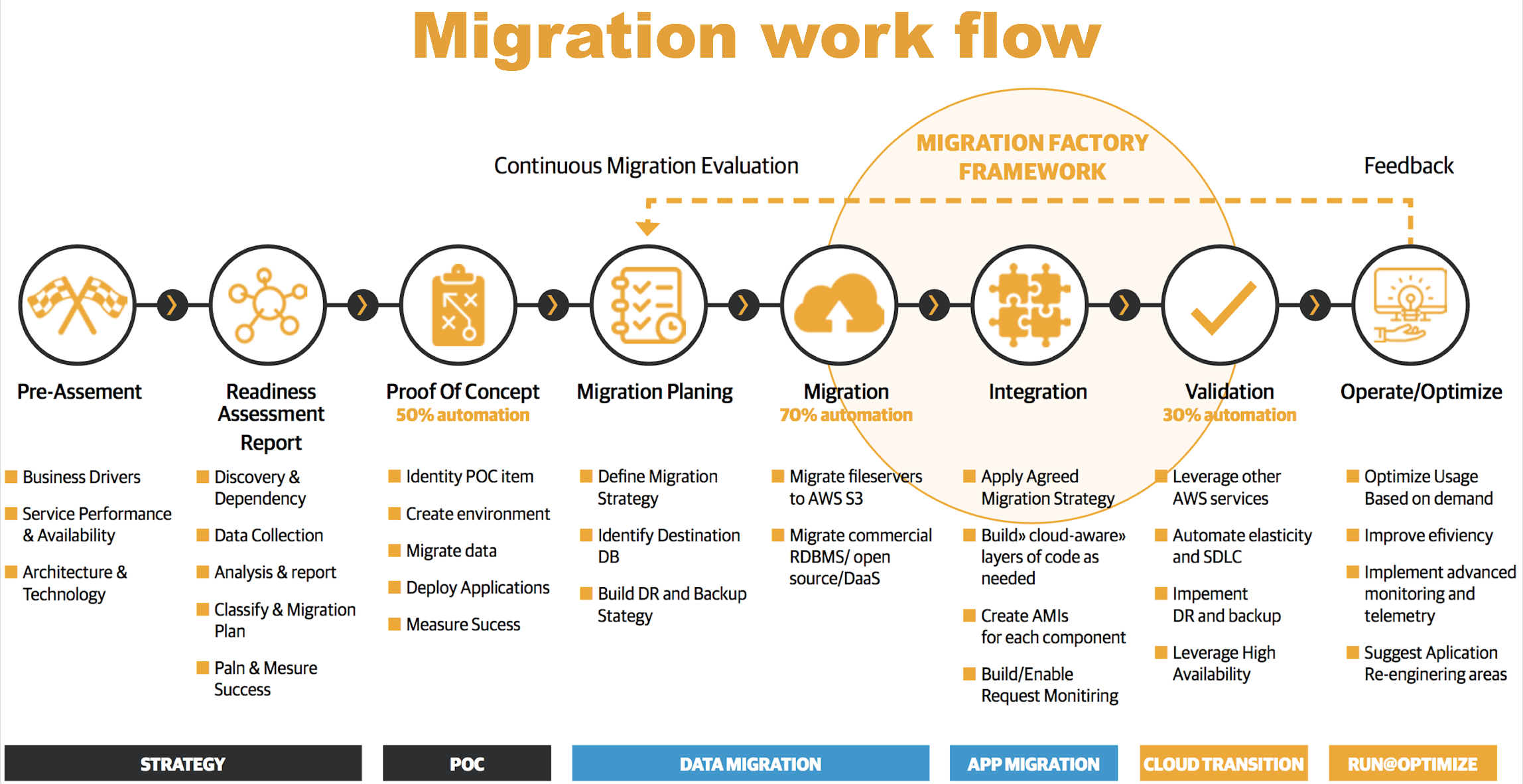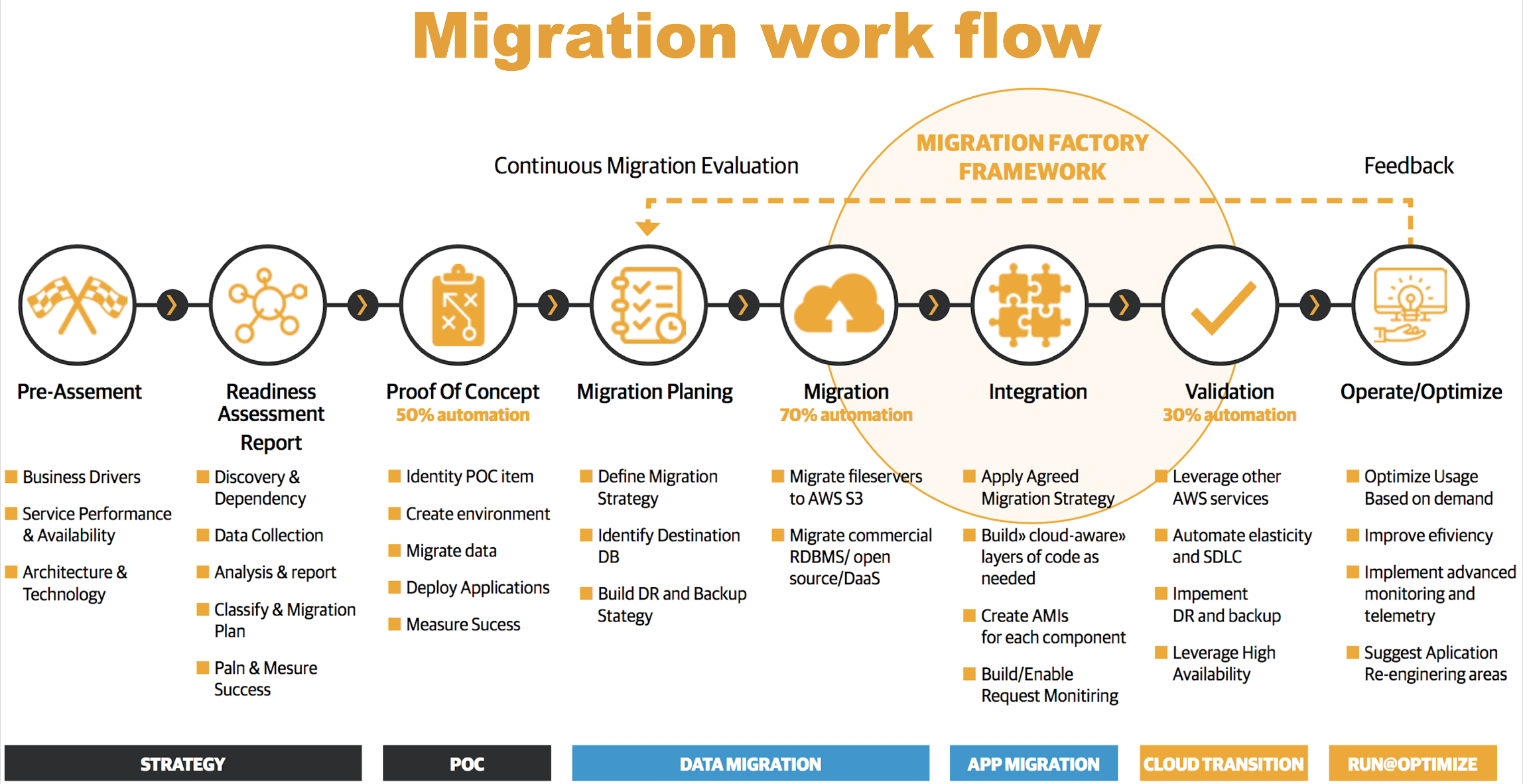 More organizations are choosing to migrate their applications from on-premises data centers to AWS in order to focus on business differentiators, gain agility, and reduce CapEx spending. Before migrating, it is important to have an understanding of the migration fundamentals (i.e., methodology and process) that enable you to plan and perform your cloud migration.
Click the video to the right to learn more about AWS migration methodology >>
Benefits of Migrating to AWS with Renova Cloud
Workforce Productivity
By migrating to AWS, you can accelerate innovation through the automation and tooling provided by the AWS Cloud
Cost Avoidance
You can avoid major equipment renewal and infrastructure investments. You also no longer need to budget for data center repair, maintenance, and upgrade costs
Operational Resiliency
When you migrate to the AWS Cloud, you can address issues faster, improve the consistency of deployments, add resiliency to your applications, and reduce downtime
Business Agility
The AWS Cloud allows you to increase your organization's operational flexibility to rapidly respond to business events. You can quickly develop new services with reduced risk
Operational Costs
Save money with lower infrastructure costs on the cloud compared to on-premises. Additionally, you reduce wasteful spending by paying only for the capacity that you need at that moment
Broad and Deep Cloud Services
The AWS Cloud offers more than 90 services, helping your organization innovate faster, seamlessly scale, and lower IT costs. The AWS global infrastructure operates 44 Availability Zones within 16 geographic regions worldwide helping to make your applications highly available and fault tolerant
Resources
Migrating to AWS >> See how migrating to AWS can help you retire your technical debt and increase focus on innovating for your customers
AWS Cloud Adoption Framework >> Learn how cloud migration can transform the way your organization operates
Migrating to AWS: Best Practices >> Gain a deeper understanding of migration practices and how best to leverage them during your journey to AWS
Creating an AWS Landing Zone >> Learn about the importance of migrating to a robust landing zone, which uses native AWS capabilities and helps customers meet their security and compliance objectives.