We focus on the tools and technologies that will help you achieve competitive advantage with a strategic approach to Windows migrations.
We also help you build solutions using Microsoft Windows on AWS Services including Amazon WorkSpaces for better efficiency and lower costs.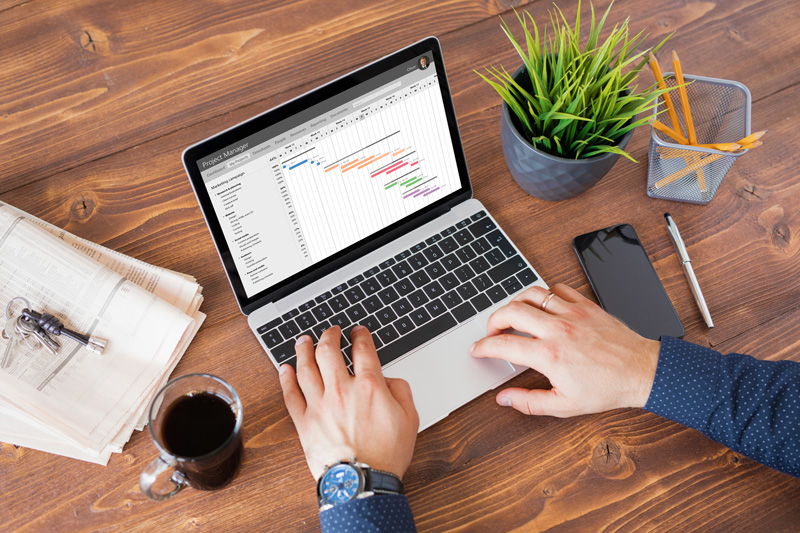 Amazon EC2 for Microsoft Windows Server Delivery Partner
Renova Cloud is an AWS Advanced Consulting Partner, has achieved its Amazon Service Delivery Designation. We are officially an Amazon EC2 for Microsoft Windows Server – AWS SDP Partner. It simply means that we have demonstrated success in helping our customers to evaluate and use AWS services productively. Amazon states that to receive the designation, its AWS Partner Network (APN) partners "must possess deep AWS expertise and deliver solutions seamlessly on AWS".
Additionally, they should also demonstrate "technical proficiency and proven customer success in delivering Amazon EC2 for Windows Server."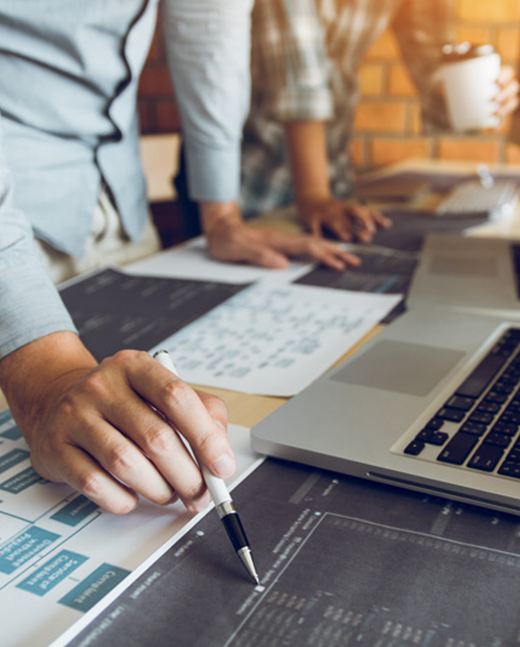 Microsoft Workloads on AWS
Need help understanding your opportunities in AWS and how you can fully utilise your Microsoft applications?
Most Microsoft applications run perfectly on AWS but here is an overview of some of the commonly run workloads in AWS:
You can either continue with your current licenses or purchase integrated licenses in your new AWS environment.
Continue with your current licenses
Bring-Your-Own-License Experience for Microsoft Windows Server and SQL Server:
Setting up License management
Launching an Automatically Managed BYOL Image
BYOL, Auto Scaling and Dedicated Hosts
Purchase integrated licenses

Don't take our word for it
Take a look at the stories behind some of the leading organizations we've helped to succeed on their cloud journey, from migration to managed services to training.
Looking to get the most out of your cloud? Our experts are standing by to talk about your migration, modernisation, development and skills challenges.