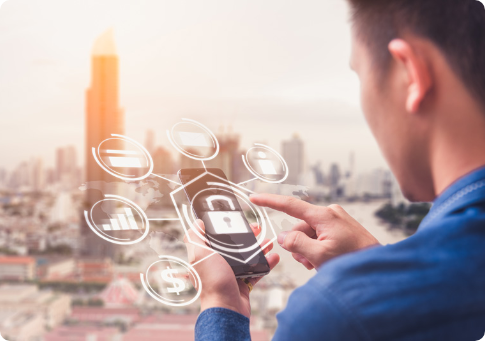 DevSecOps & Cloud Security
This combination allows companies to innovate quickly, safe in the knowledge that they are not exposing themselves to risk.
Security is also a key concern for organisations moving to the cloud, who need confidence that their platforms and data are secure. Renova assists our clients in the secure build, deployment and operation of enterprise class cloud platforms.
CLOUD, AUTOMATION AND DEVSECOPS
DevSecOps offers a new approach to improving the security of cloud-based applications by integrating security into key steps of the DevOps process itself.
Looking to get the most out of your cloud? Our experts are standing by to talk about your migration, modernisation, development and skills challenges.