Cloud Consulting & Engineering
Technical Support & Managed Services
We provide around the clock support on Google Cloud & AWS services and your applications, including design and architecture consulting.
Cloud Consulting & Engineering
15-minute response time for critical-impact issues
24/7 support for critical/high impact issues
Robust training
Technical Expert
Quarterly business reviews
Cloud strategy and roadmap
Implementation guidance
Support Escalations / Monitoring with most
advanced tools available / Reporting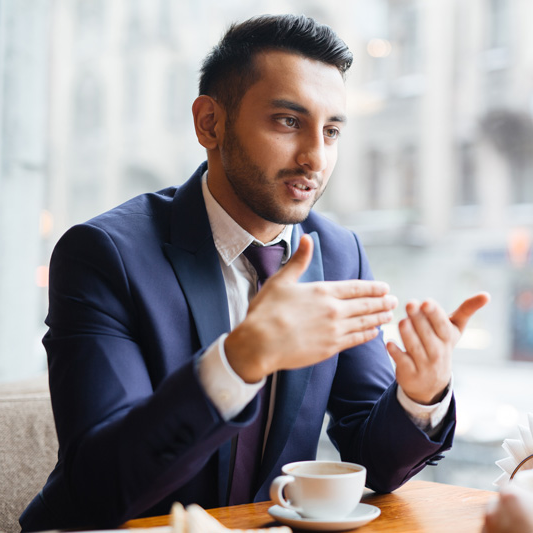 Cloud Consulting & Engineering
We help enterprises build secure, scalable and cost-effective enterprise cloud platforms.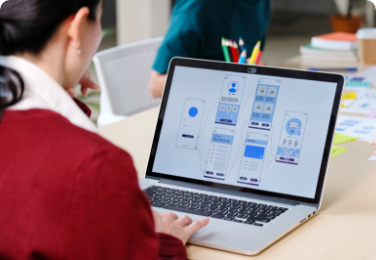 APPLICATION DISCOVERY STRATEGY
We help you plan your migration to the AWS cloud by collecting usage and configuration data about your on-premises servers.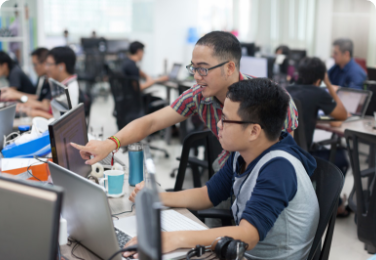 APPLICATION MIGRATION
Migration of Enterprise applications from on-premise servers into public or hybrid cloud environments.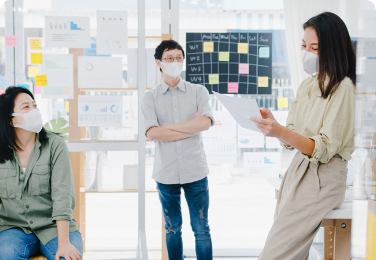 CLOUD STREATEGY
Develop a comprehensive cloud strategy that not only guide you through the migration process, but also provides you a roadmap for future decisions.
Cloud Readiness Assesment
transform your organization's rough idea of moving to the cloud into a detailed plan that explains how to make it happen and in what order events should occur.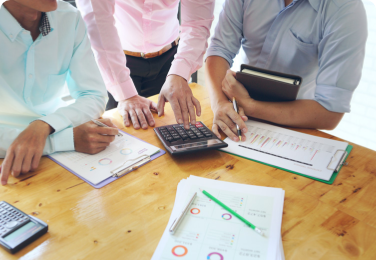 Rapid TCO Assesment
Utilizing the total cost of ownership and other models on a case-by-case basis and assess the implications of moving from capex to opex.
We help you migrate your application workloads onto these cloud platforms, taking a value-driven approach to re-architecting and modernising applications as part of the migration. We also help with the strategic elements of moving to cloud, including platform and tooling selection, and in the provision of detailed TCO.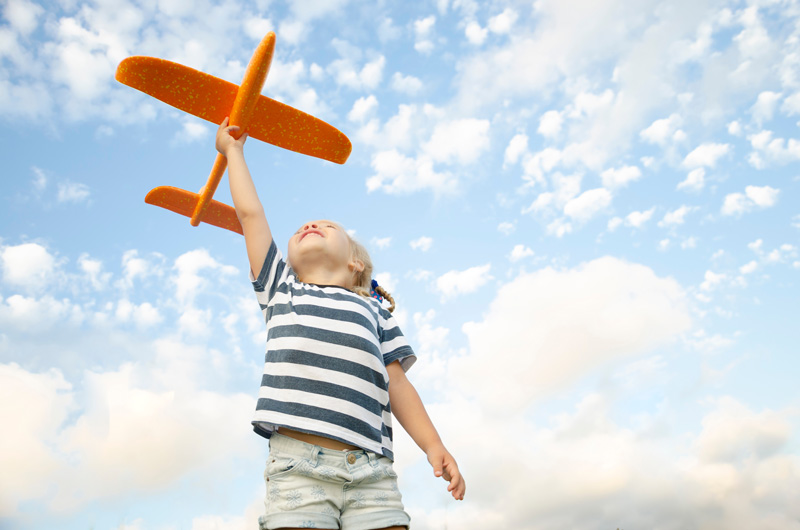 Cloud Consulting & Engineering
Migration to the cloud doesn't have to be super long and overpriced.
Building and managing infrastructure is usually a long and expensive project. There is no denying that. Initial decision-making, prioritising, planning and risk analysis – you name it.
Let us help you with that and make the process faster and more cost- efficient.
Looking to get the most out of your cloud? Our experts are standing by to talk about your migration, modernisation, development and skills challenges.