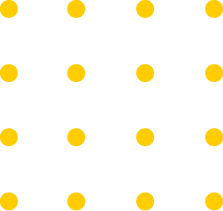 Get free credits
for your projects.
Get preferred access to AWS credits for all your projects with RENOVACLOUD as Authorized & Advanced Consulting Partner and save on your AWS bill. Credits are applied to AWS cloud bills to help cover costs that are associated with eligible services and are applied until they are exhausted or expire.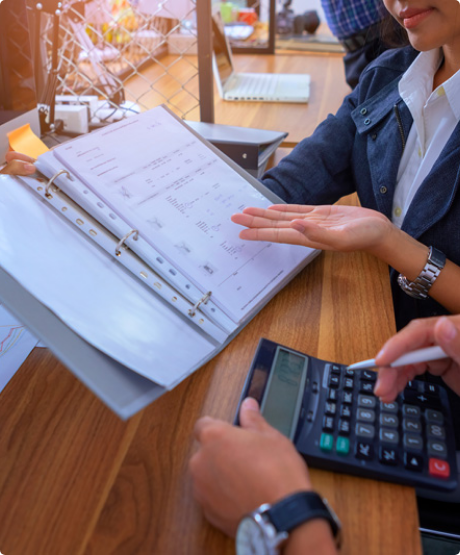 Get Health check
of your architecture.
Using a mix of innovative and industry-leading tools, our cloud specialists will assess your current cloud infrastructure, identify areas requiring improvement, and generate an overview assessment report. Based on this report we can mitigate issues and optimise your environment, or your internal team can take on the work instead.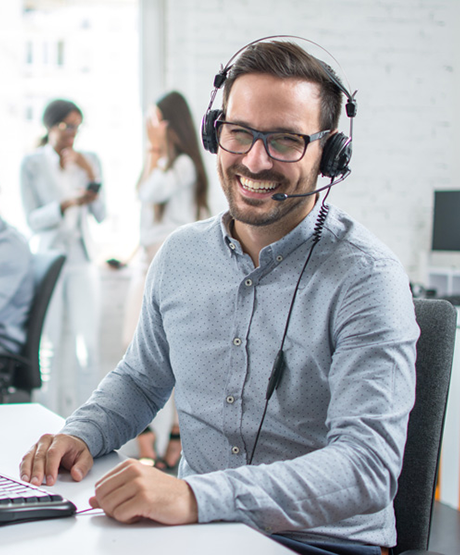 Get Tailor-made
cloud workshops.
We run our free cloud workshops to help our customers to keep pace with the rapid changes in hybrid IT and cloud computing.We tailor each session to be unique to your organisation, allowing us to share our experience and knowledge of cloud best-practices in relation to your specific requirements.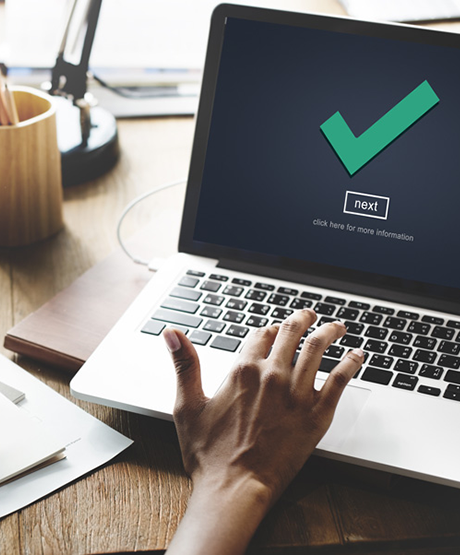 Looking to get the most out of your cloud? Our experts are standing by to talk about your migration, modernisation, development and skills challenges.