Renovisor allows engineering teams to effortlessly maximize cloud savings and minimize waste by automating cloud cost optimization. The Renovisor AI-driven platform automatically adjusts cloud resources in real-time based on the application needs, achieving optimal cloud usage and dramatic reduction in cloud spend up to 60%.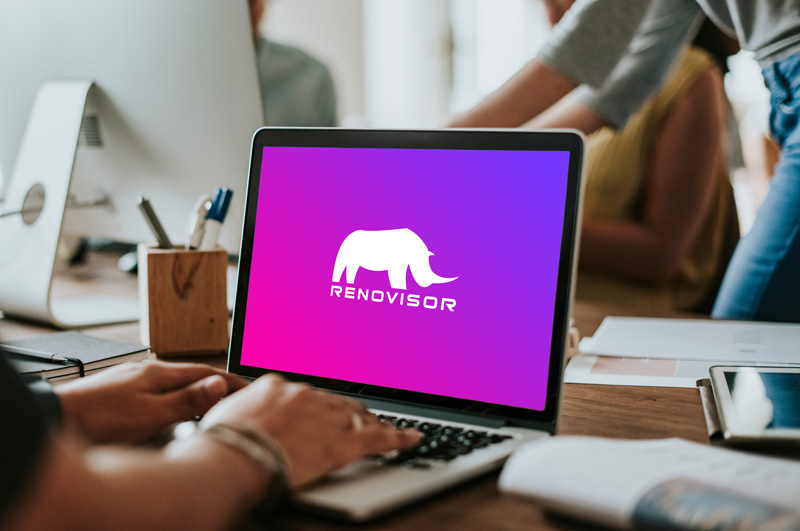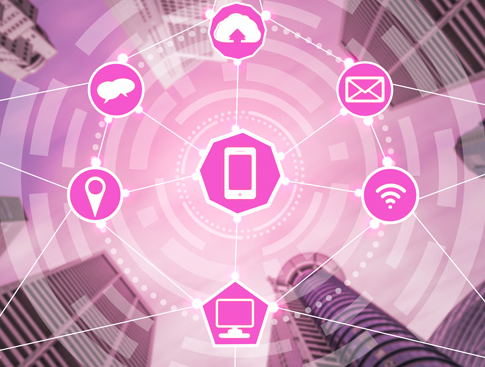 How Renovisor is different?
REAL-TIME DATA
Real time data, Second by second, No delay, No surprises
AUTOMATION
'Hands free' approach, no recommendations, continuous cloud optimization
PRICING
Success based, Percentage of Savings, No Risk
ONBOARDING
5 minutes to onboard. Don't believe it? Challenge us!
We help businesses squeeze every last drop of cloud usage
Sign up for free, and within 24 hours we will project your potential savings and ROI.
Achieve maximum savings and eliminate waste with Renovacloud's AI driven, automated cloud cost optimization platform.
RENOVISOR CLOUD OPTIMIZATION PLATFORM
Renovisor provides an automatic cloud cost optimization platform built on AWS whilst leveraging Amazon CloudWatch and Amazon CloudTrail to provide real-time visibility.Our AI-driven solution automates cost optimization best practices including full lifecycle management of purchasing options like Reserved Instances and Savings Plans, EBS auto-scaling, orphaned resources cleaner, and policy-based schedule runs.
Renovisor leverages native frameworks within AWS to optimize customers' infrastructure without changing their user experience, thus enabling companies to automatically achieve and continuously maintain cost optimization best practices according to the cost optimization pillar within the AWS Well-Architected Framework.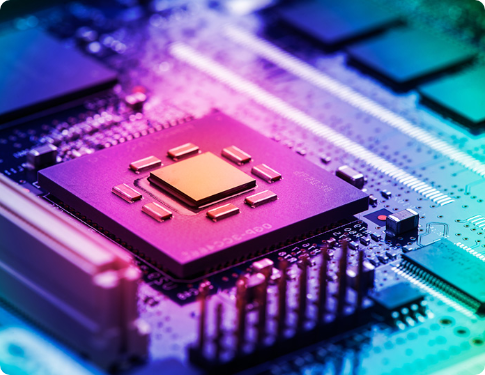 Looking to get the most out of your cloud? Our experts are standing by to talk about your migration, modernisation, development and skills challenges.