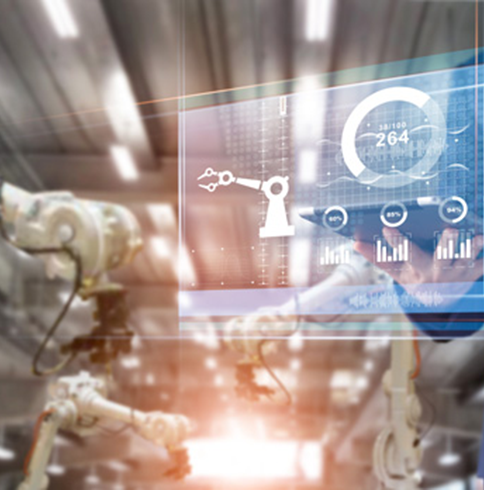 DevOps transformation for enterprises
Safer and faster IT, taking full advantage of AWS DevOps ecosystem
Deliver efficient and reliable products to your customers with our DevOps services for AWS. 
Assess your IT competitive edge

Establish clear DevOps implementation goals

Set up the right AWS metrics

Build DevOps culture, starting with the leadership. 

Automate tedious processes to nurture new ideas. 
Transform your workloads with DevOps on AWS
DevOps Services: How We Work?
Transition your IT practices into DevOps on AWS with our best-in-class engineers.-as-a-Service brings a wide range of best-in-class DevOps practices to you, delivered by the experienced DevOps engineers at RENOVACLOUD.


Benefits of working with RenovaCloud on your DevOps transformation for AWS
You focus on your business, we focus on your delivery
We are proud to partner with top businesses in Vietnam who have seen a smooth DevOps transition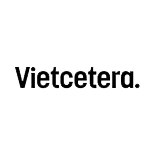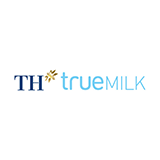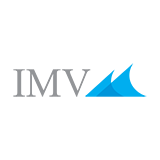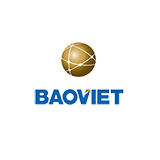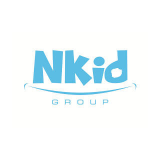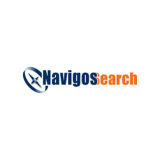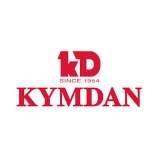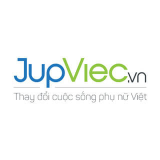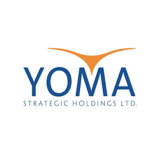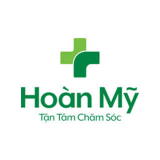 Migrate your workloads to AWS with Renova Cloud
Custom Proof of Concept
Auditing
CI/CD Support and Delivery
Shared Slack channel for easy communication
Enterprise DevOps Package
Everything in the Basic Package plus
24/7 on-call support 
Dedicated engineers assigned
Looking to get the most out of your cloud? Our experts are standing by to talk about your migration, modernisation, development and skills challenges.