connecting Vietnam to public cloud providers
advanced connectivity infrastructure
dedicated network
connection.
AWS Direct Connect is a cloud service solution that makes it easy to establish a dedicated network connection from your premise environment to AWS. Using AWS Direct Connect, you can establish private connectivity between AWS and your datacenter, office, or colocation environment, which in many cases can reduce your network costs, increase bandwidth throughput, and provide a more consistent network experience than Internet-based connections.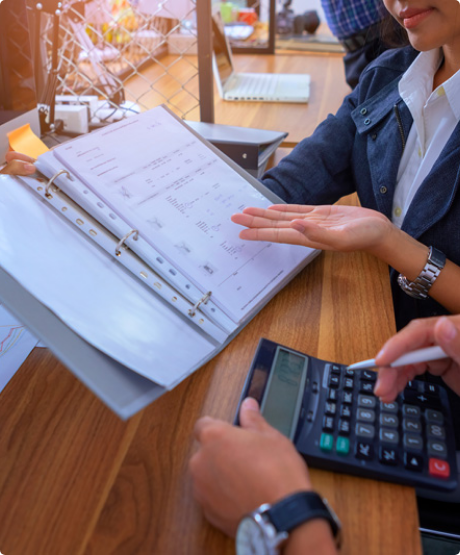 DEDICATED NETWORK
CONNECTIONS.
Establish a dedicated network connection between your network and one of the AWS Direct Connect locations. This dedicated connection can be partitioned into multiple virtual interfaces. This allows you to use the same connection to access public and private resources while maintaining network separation between the public and private environments.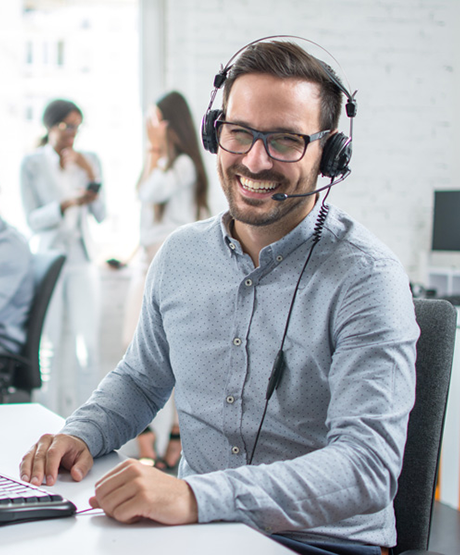 AWS Direct Connect makes it easy to scale your connection to meet your needs. AWS Direct Connect provides 1 Gbps and 10 Gbps connections, and you can easily provision multiple connections if you need more capacity. You can also use AWS Direct Connect instead of establishing a VPN connection over the Internet to your Amazon VPC, avoiding the need to utilize VPN hardware that frequently can't support data transfer rates above 4 Gbps.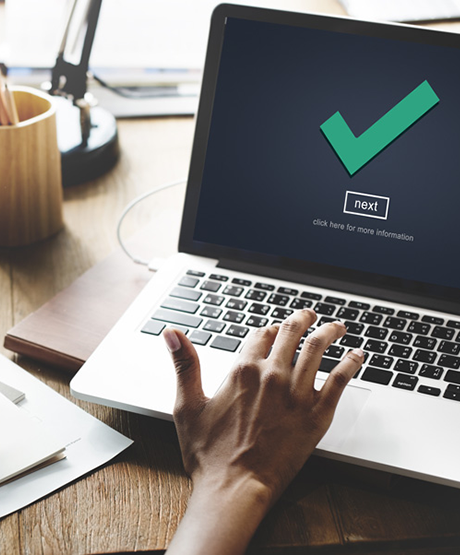 Looking to get the most out of your cloud? Our experts are standing by to talk about your migration, modernisation, development and skills challenges.