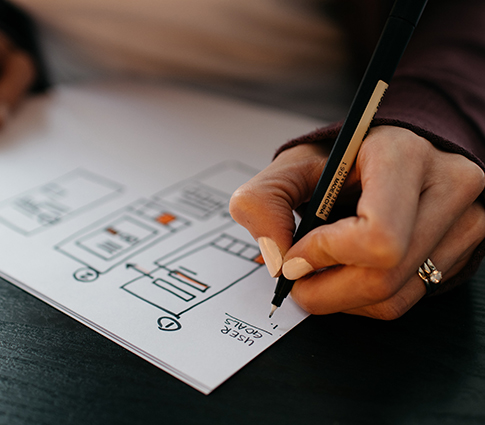 Why Choose Renova Cloud as Your Cloud Migration Consulting Partner?
50+ Customers Successfully Migrated to AWS
Our experience is spanning more than 50 successful migrations to AWS from on-premises environments and other public cloud providers. Each cloud migration project varies based on the needs of the organization. No matter if you are re-hosting, re-architecting or re-platforming, Renova Cloud follows best practices of the AWS Migration Acceleration Program (MAP) when it comes to migration.
Accelerate AWS cloud migrations​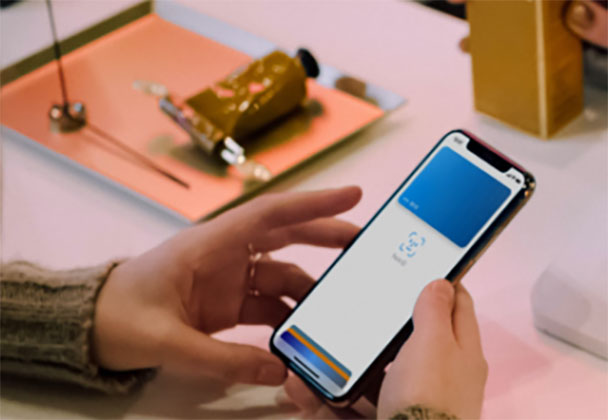 SMARTPAY Rehost and Replatform Migration on AWS
Learn how SMARTPAY experiences a highly scalable and elastic solution on AWS by migrating its critical workloads on AWS in 2 phases: Re-host and Re-platform. 
Pepsi Co Accelerate SAP S/4HANA Transformation on AWS
Learn how PEPSI CO accelerated its SAP S/4HANA applications transformation on AWS with Renova Cloud.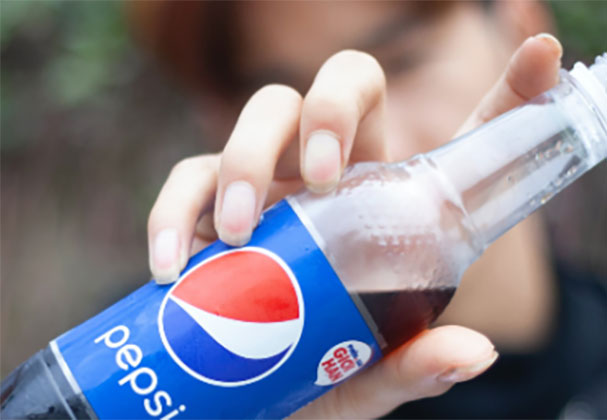 Looking to get the most out of your cloud? Our experts are standing by to talk about your migration, modernisation, development and skills challenges.