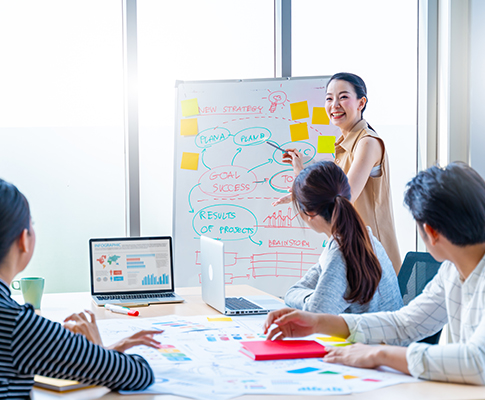 Why Renova Cloud x Le Wagon for Business?
Instructor-led training courses, unique in Vietnam. Our instructors bring the highest engagement and completion rates to your organization. Virtual, onsite, hybrid or blended learning? We're here to help!
Your organization ambitions are ours, matched and new skills are effectively acquired, we deploy an experienced pedagogical crew in a structured agenda, based on excellent curricula available globally.
Best-in-class learning technology
Le Wagon for Business transforms the training industry thanks to a full suite of proprietary solutions. We've developed for our trainees, our instructors and all your stakeholders, the best environment to stay in sync.
An applicant tracking system (ATS) for managing your pipeline of trainees; a learning platform packed with exciting material; a comprehensive performance and outcomes tracking dashboard; A full roadmap on capstone projects… It's all baked in. Nothing comparable!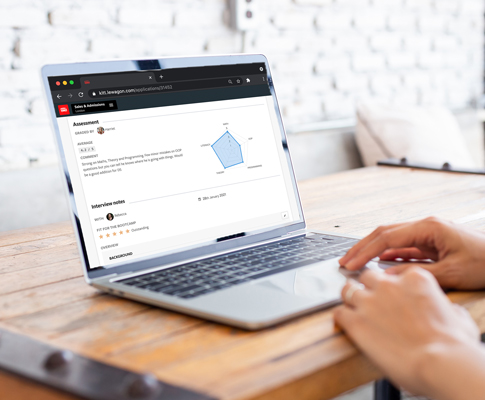 Find the best Data & DevOps training courses for your teams
Data Analyst course
Foster a Data-Driven organisation
40h to 200h
capability acceleration programs for emerging BI Experts, Data leaders, Engineers
DESCRIPTION
These courses will help you harness data, turn it into a key asset, and deploy AI at the heart of your global operations.
Learn all the toolkit to gather data from multiple sources
Analyse it to find a correlation
Create reports with compelling visualisations
FOR WHO?
All employees
WHICH SKILLS?

DevOps with Docker
Future-proof your business through Technology
40h
capability acceleration programs for Engineers, Team leaders, Digital experts
DESCRIPTION
capability acceleration programs for Engineers, Team leaders, Digital experts
Manage your fullstack applications and APIs in production with the best-in-class toolkit: from versioning to TDD, CI and containerization.
FOR WHO?
Engineers, IT, R&D
WHICH SKILLS?




WHAT IS YOUR PRIORITY TODAY?
Reach your training goals
Nothing beats a good story to drive change! That's why we love to bring external insights to your management. Setup speaking engagements and raise awareness on important tech matters: agility, diversity, sustainability, ethics…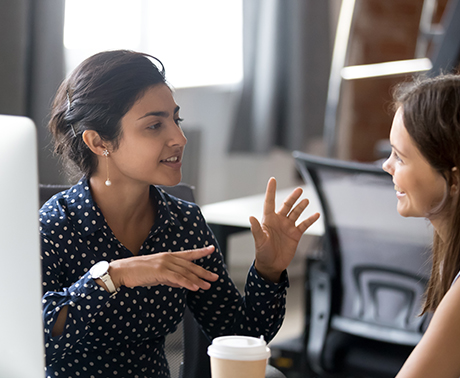 Assess technical competencies
Setting up a successful learning path often requires a smart selection of motivated learners! We survey interest, test current competencies, and prescribe the right way forward: preparation work, pilot course, learning paths, coaching etc.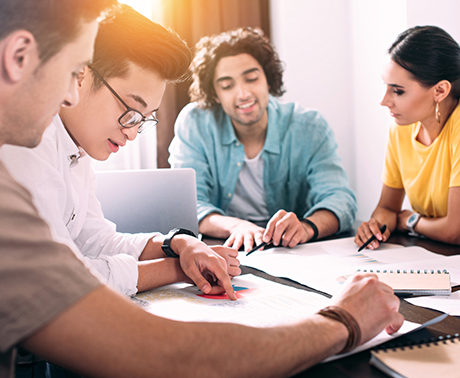 Build digital foundations
Let's face it: for your business units, working with tech specialists is hard. That's where having essential proficiencies and some lingo makes a huge difference!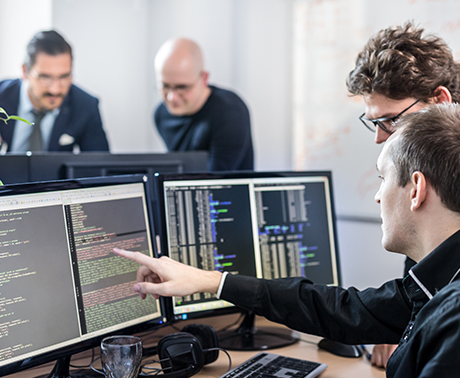 Upskill to emerging technologies
Capitalise on new technologies by upskilling your talents fast. Setup skills acceleration bootcamps, contextualized to your business.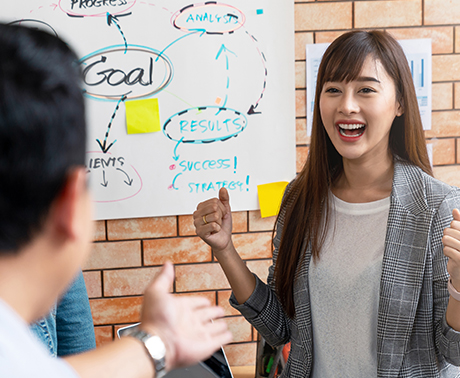 Move the needle substantially. Shake your organization with immersive learning programs, tailored for your own coworkers or meant to source a more diverse workforce fast.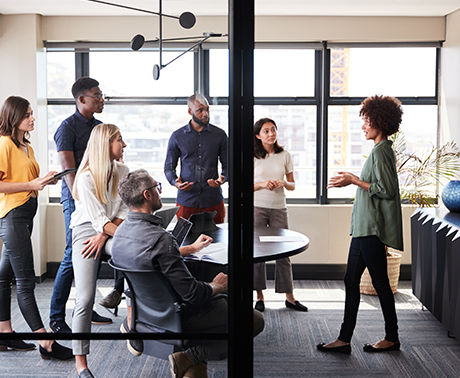 Looking to get the most out of your cloud? Our experts are standing by to talk about your migration, modernisation, development and skills challenges.