Today's enterprises face a complex threat environment. Attacks targeting users, networks, sensitive information and communications are increasing in sophistication and scale. Organizations of all sizes need advanced security capabilities that are easy to deploy and manage to help defend against these threats. With Google Cloud constantly looking to bring innovative capabilities to users of their platform, and now, even to organizations who may not be running workloads on their platform.
Introducing the Web Risk API
Google Cloud was excited to announce the beta release of Web Risk API, a new Google Cloud service designed to keep users safe on the web. With a simple API call, client applications can check URLs against Google's lists of unsafe web resources, including social engineering sites such as phishing and deceptive sites, and sites that host malware or unwanted software. With the Web Risk API, you can quickly identify known bad sites, warn users before they click links in your site that may lead to infected pages, and prevent users from posting links to known malicious pages (for example, adding a malicious URL into a comment) from your site.
The Web Risk API includes data on more than a million unsafe URLs that we keep up-to-date by examining billions of URLs each day, and is powered by the same technology that underpins Google Safe Browsing. Safe Browsing protections work across Google products to help protect over three billion devices every day across the Internet. Google Safe Browsing engineering, product, and operations teams work at the forefront of security research and technology to build systems that protect people from harm, and now, the Web Risk API lets enterprises use this same technology to protect their users.
Protect against DDoS and targeted attacks with Cloud Armor
If you run internet-facing services or apps, you have a tough job: you have to quickly and responsively serve traffic to your end users, while simultaneously protecting against malicious attacks trying to take your services down. Cloud Armor is a Distributed Denial of Service (DDoS) defense and Web Application Firewall (WAF) service for Google Cloud Platform (GCP), and it's based on the same technologies and global infrastructure that we use to protect services like Search, Gmail and YouTube. Today, we are pleased to announce that Cloud Armor is now generally available, offering L3/L4 DDoS defense as well as IP Allow/Deny capabilities for applications or services behind the Cloud HTTP/S Load Balancer.
The GA release includes a new Cloud Armor dashboard that is available in Stackdriver Monitoring. This flexible dashboard makes it easy to monitor and analyze traffic subject to Cloud Armor protection and lets network admins or Security Operations teams understand the effectiveness of Cloud Armor security policies. Additionally, users can now evaluate and validate the potential impact of proposed rules in preview mode across their whole project or drill down into individual security policies or backend services.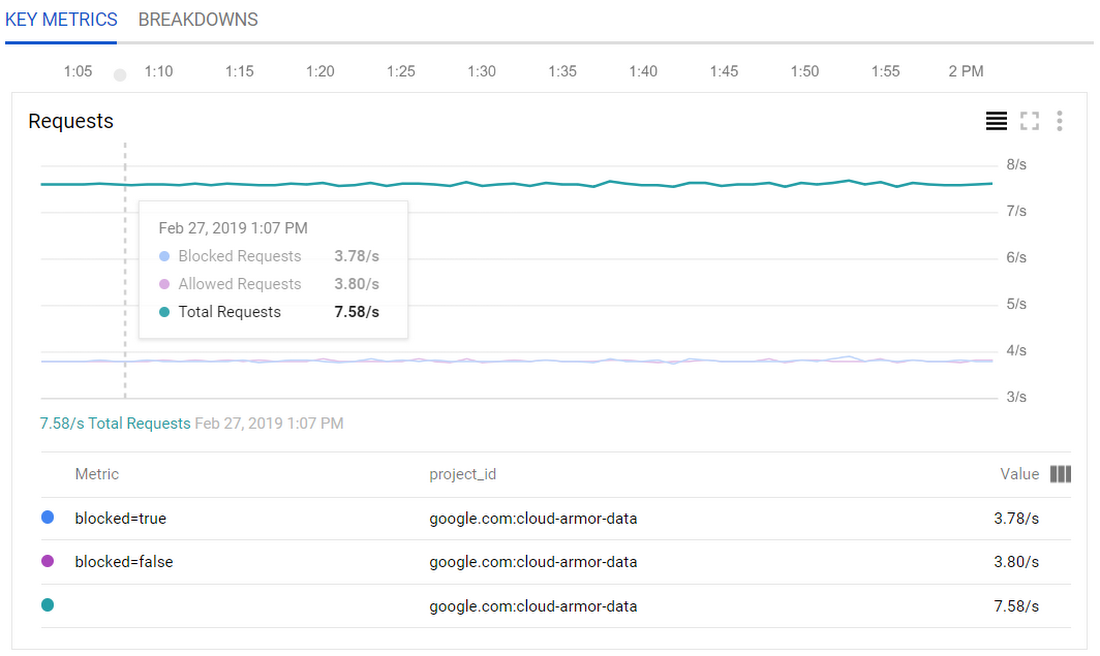 Easily use HSM keys to protect your data in the cloud
Protecting sensitive data is a top priority for organizations, especially for those in highly-regulated industries like financial services. Encryption is a core way to help with this challenge, and many security-sensitive organizations deploy hardware security modules (HSMs) to add extra layers of security to their crypto operations. But deploying, configuring and running HSMs can be hard.
To help, Google is also announcing the general availability of Cloud HSM, a managed cloud-hosted hardware security module (HSM) service on GCP. Cloud HSM allows you to protect encryption keys and perform cryptographic operations in FIPS 140-2 Level 3 certified HSMs (see image below). With this fully managed service, you can protect your most sensitive workloads without needing to worry about the operational overhead of managing an HSM cluster. Many large companies have moved workloads to GCP with the knowledge that they can very easily and quickly use HSM keys to help protect their data.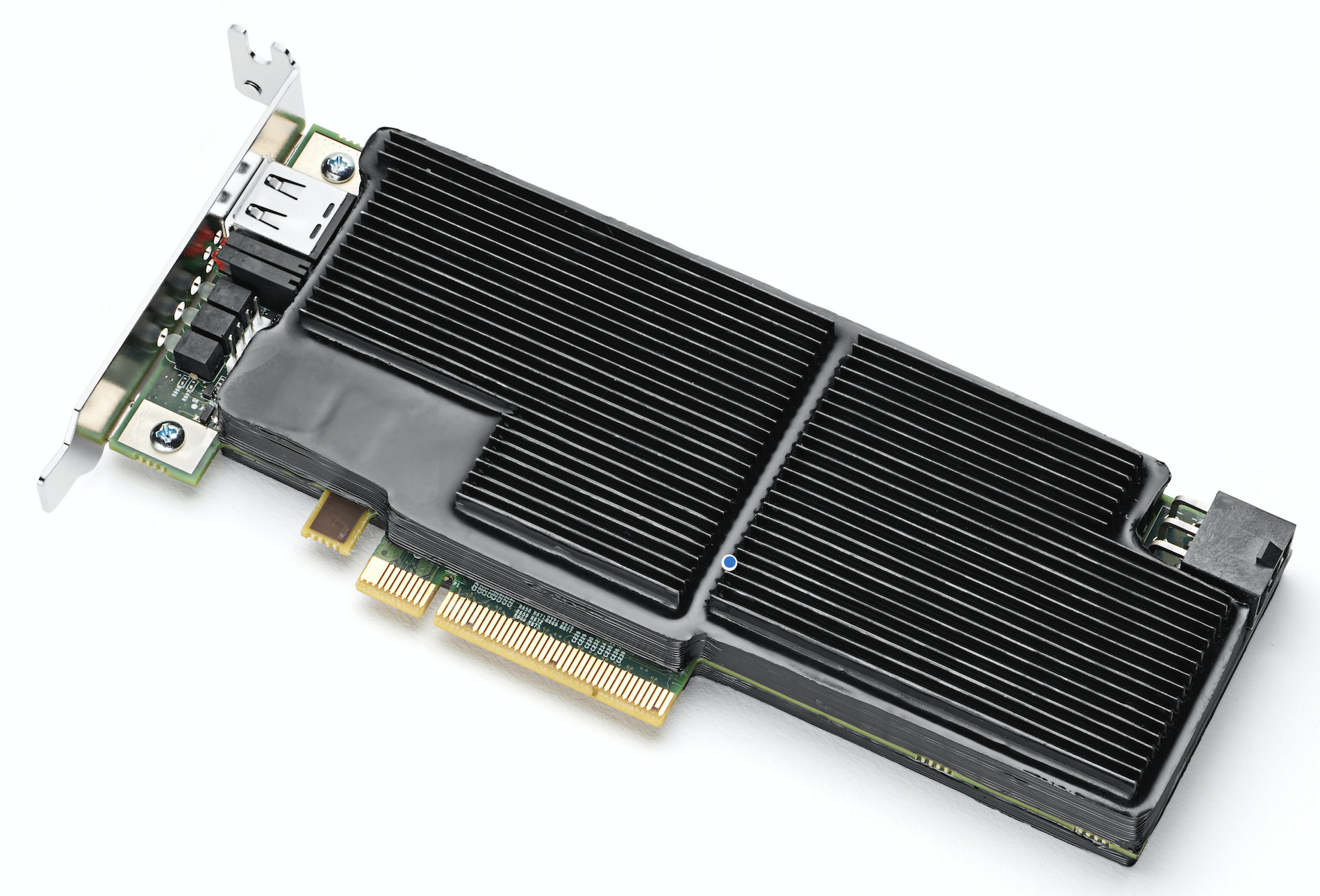 Cloud HSM has been available in several locations across the US and is now available for GCP customers in multiple locations in Europe as well, with more to come in Asia. With these three capabilities, we continue to empower Google Cloud customers with advanced security functionality that is easy to deploy and use. Learn more about Google entire portfolio of security capabilities on Google Trust & Security Center.
(Source: googlecloud.com)