We are very excited to sponsor AWS Transformation Day Ho Chi Minh City 2018!
Join us for a unique event and discover first-hand the transformative opportunities of the cloud for your whole organization. For the first time, we're bringing senior executives, business leaders and tech heads together to explore the advantages of the cloud and answer your questions:
Join the breakout sessions where you will learn strategies to enable you to retire technical debt and innovate at start-up speed!
Hear from inspiring guest speakers and innovators including keynote Werner Vogels, Vice President & Chief Technology Officer at Amazon.com 
Connect with Renova Cloud Experts, and tap into our expertise to identify the solutions right-sized for your business!
Keynote Speaker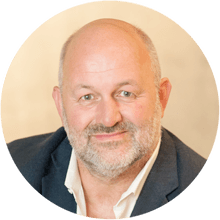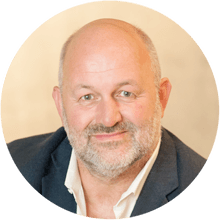 Dr. Werner Vogels is Vice President & Chief Technology Officer at Amazon.com where he is responsible for driving the company's technology vision, which is to continuously enhance innovation on behalf of Amazon's customers at a global scale. Prior to joining Amazon, he worked as a researcher at Cornell University where he was a principal investigator in several research projects that targeted the scalability and robustness of mission-critical enterprise computing systems. Vogels has held the positions of Research Engineer, VP of Technology and CTO in companies that handle the transition of academic technology into industry. Vogels holds a Ph.D. from the Vrije Universiteit in Amsterdam and has authored many articles for journals and conferences, most of them on distributed systems technologies for enterprise computing.
WHEN
Tuesday, 18 September 2018
9:00am – 5:00pm
Registration starts at 7:30am
WHERE
Sheraton Saigon Hotel & Towers
88 Đồng Khởi, Bến Nghé, Quận 1, Hồ Chí Minh, Vietnam