Location: HCMC and Hanoi
Are you looking for an opportunity to jump on a fast moving & high tech spaceship and work on things that matter? We are extending our teams and hiring Sales Account Director in HCMC and Hanoi. Join us now and be a part of the next generation of cloud technology. We offer an exciting environment in which you will gain deep knowledge and experience.
Best About This Position:
Attractive Bonus & Incentives Plan
Provide continuous training platform and career development opportunities
High Tech dynamic environment
Traveling overseas (Israel, Singapore, Europ…)
Insurance policy
Annual leave 14 days per year
Time working: 09:00 AM – 06:00 PM from Monday to Friday
What We're Searching:
We are looking for an experience Enterprise Sales dedicated to:
The Sales Account Director is responsible for achieving all sales and revenue goals for an assigned territory by developing, building, and strengthening long-term relationships with customers and partners.
– Be responsible for getting new projects, signing projects, contract negotiation, project problems solving, projects payment.
– Articulate compelling value propositions around cloud services
– Customer adoption
– Maintain a robust sales pipeline
– Possess the technical ability to explain (not implement) Cloud Computing, technology concept
– Monthly measure by KPIs.
– Managing account relationship, senior level positioning, effective account mapping
– Understanding of assigned account's organizational structure and decision making hierarchy.
– Ability to make executive pitches and presentations
– Close cooperation with the presale and tech team to analyze & clarify customers' business objectives & requirements in details to select & advice on the suitable solution offering.
– Sales target by KPIs.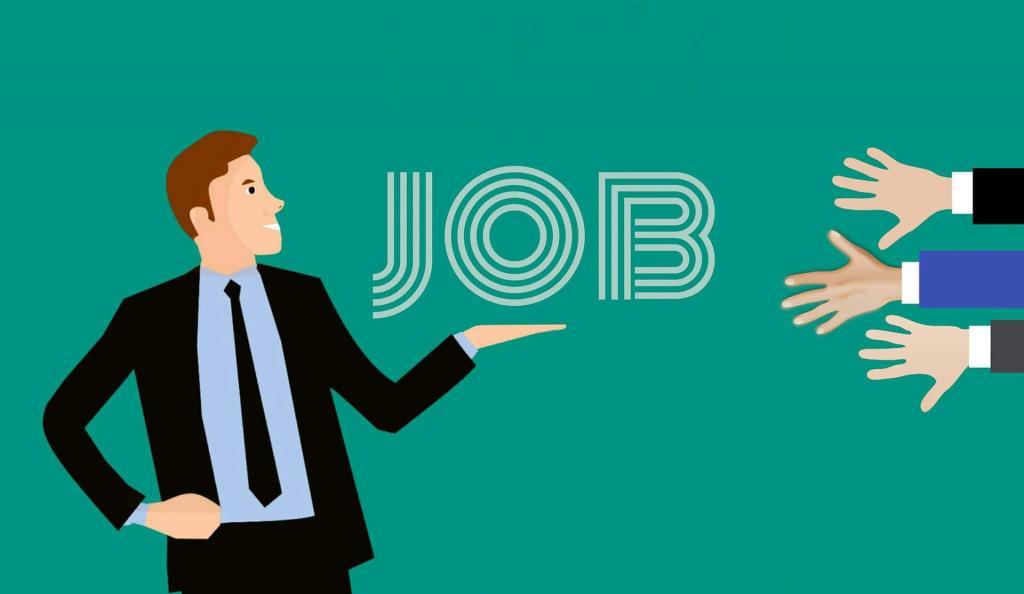 Requirements:
– BS/BA degree required, Masters or MBA degree is a plus
– 3 years experiences as sales, business development or similar positions for IT solution
– Cloud services/AWS/Gsuite/Google sale experiences is high advantages,
– Experience or background in ICT industry
– Strong presentation, organization, multitasking, and time management skills
– Communicates effectively verbally including excellent presentation skills and can communicate clearly in writing
– Must be target oriented, self-starter and aggressive enough to achieve the defined targets
– Excellent in English
– Proficient with Outlook, Word, Excel, and PowerPoint
– Creative thinking 'outside of the box'
Only candidates with references would be applied. Candidates would be required to process tests and interviews.
– Contact : yen@renovacloud.com, doron@renovacloud.com, samira@renovacloud.com