During our latest cybersecurity's webinar with our partner Reblaze, specialized in cloud-based protection for site and web apps, we saw that cyberattacks are a continuous and serious danger on the modern Internet.
As we shared the case of a hosting service which was attacked by a hostile organization last year. The attackers used a WordPress weakness to compromise the service, which allowed them to corrupt and shut down thousands of websites including Reblaze's website. During this webinar, we discussed this attack, along with similar threats.
The webinar is now available on demand on following link, below some snapshots we do not want you to miss!
Link to webinar's video:
https://www.youtube.com/watch?v=9HOY9uD5YS4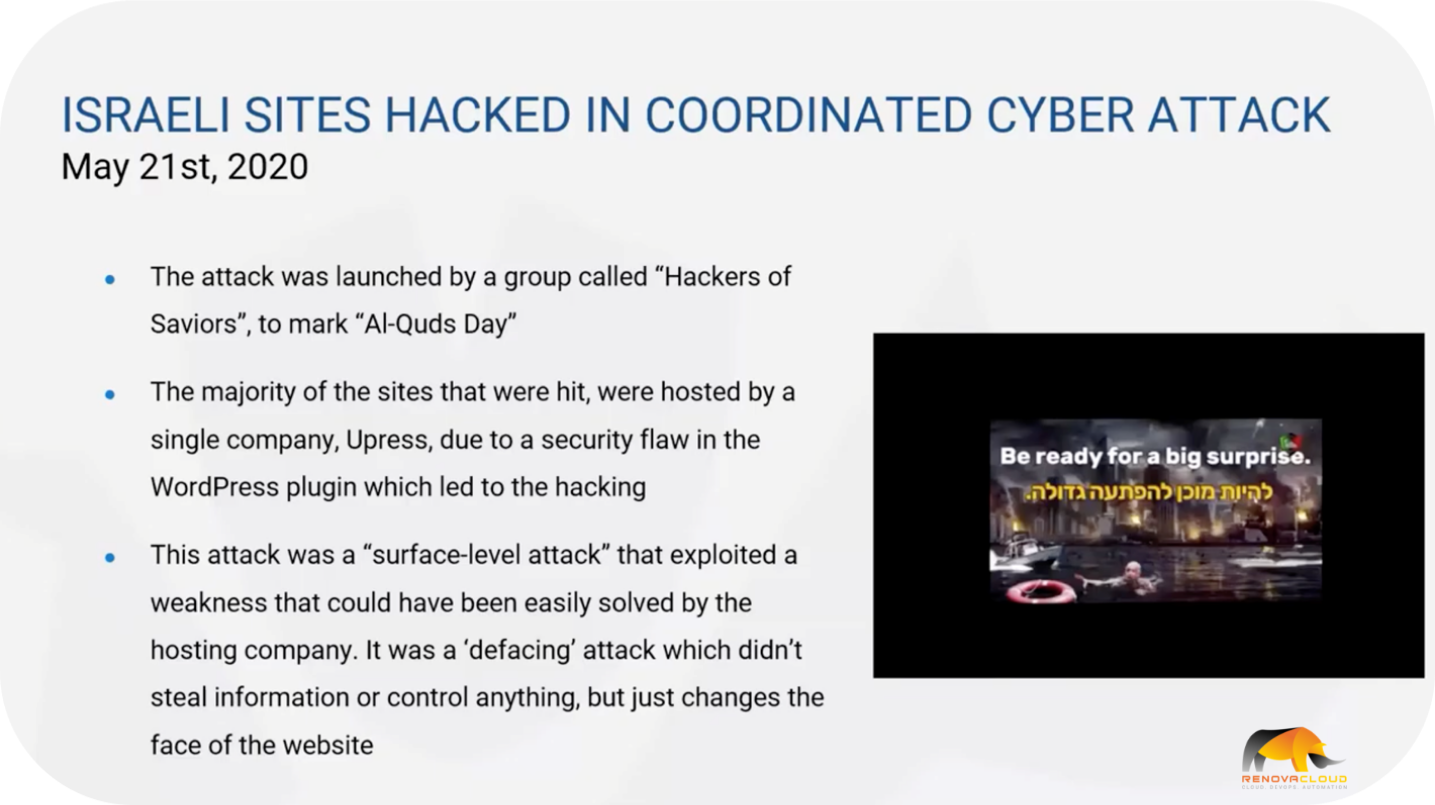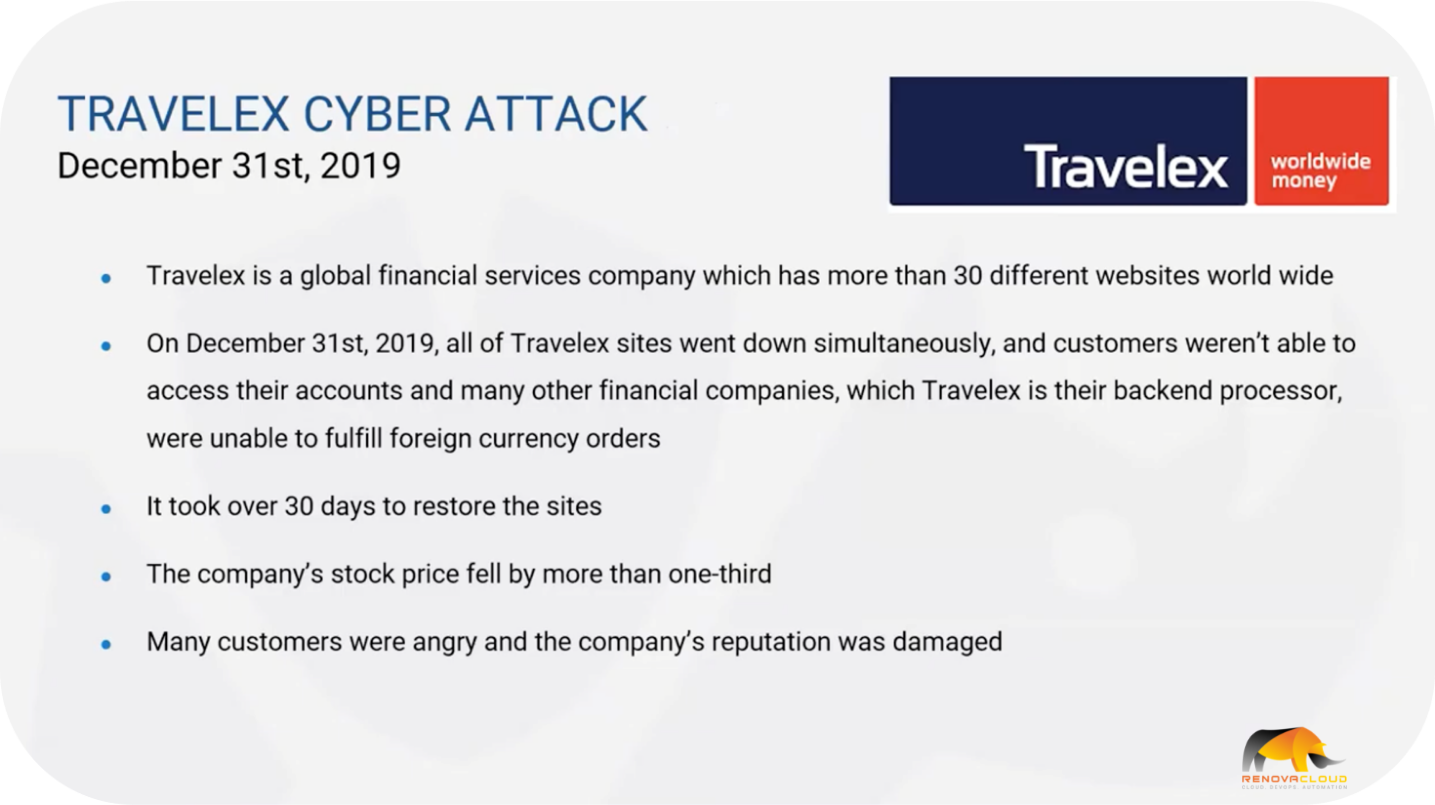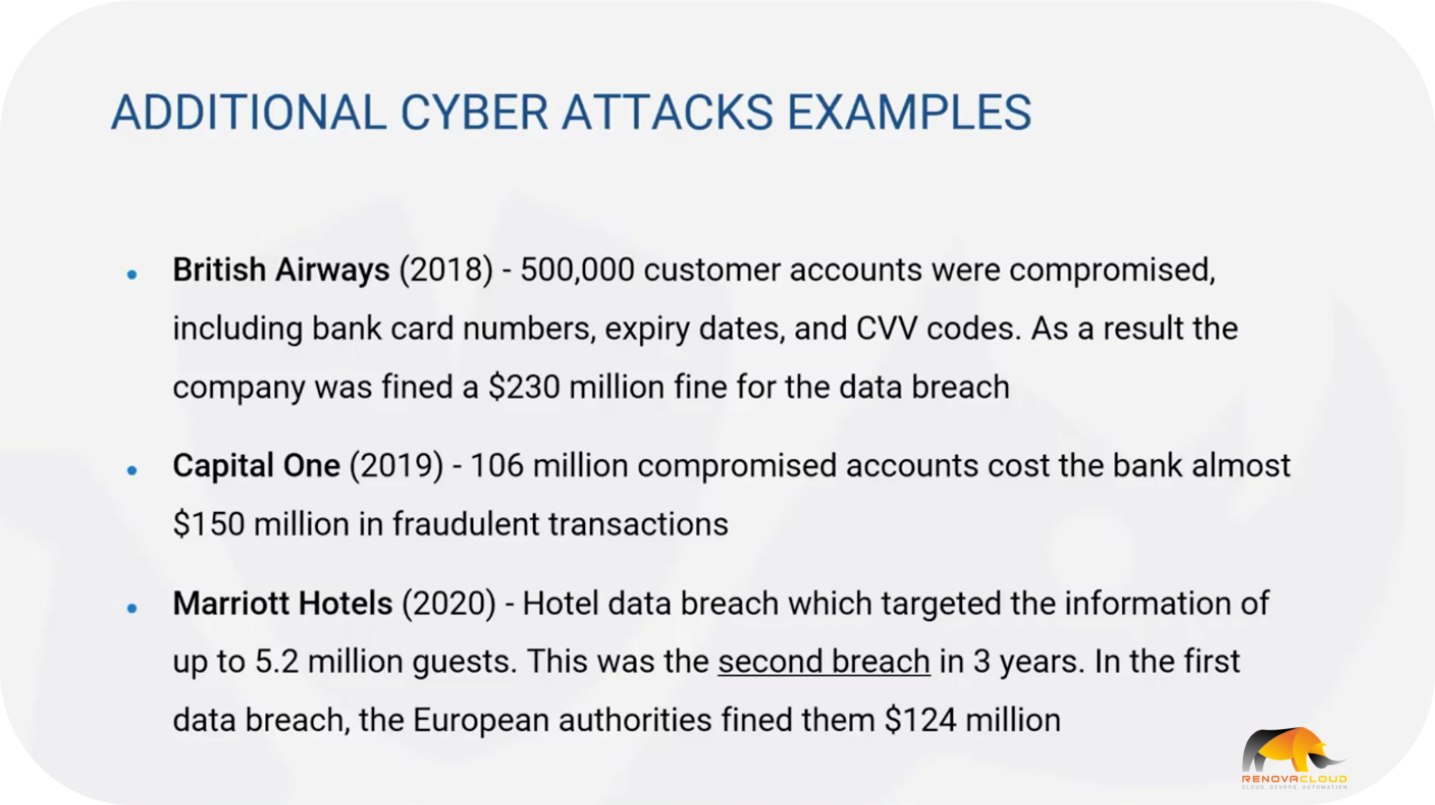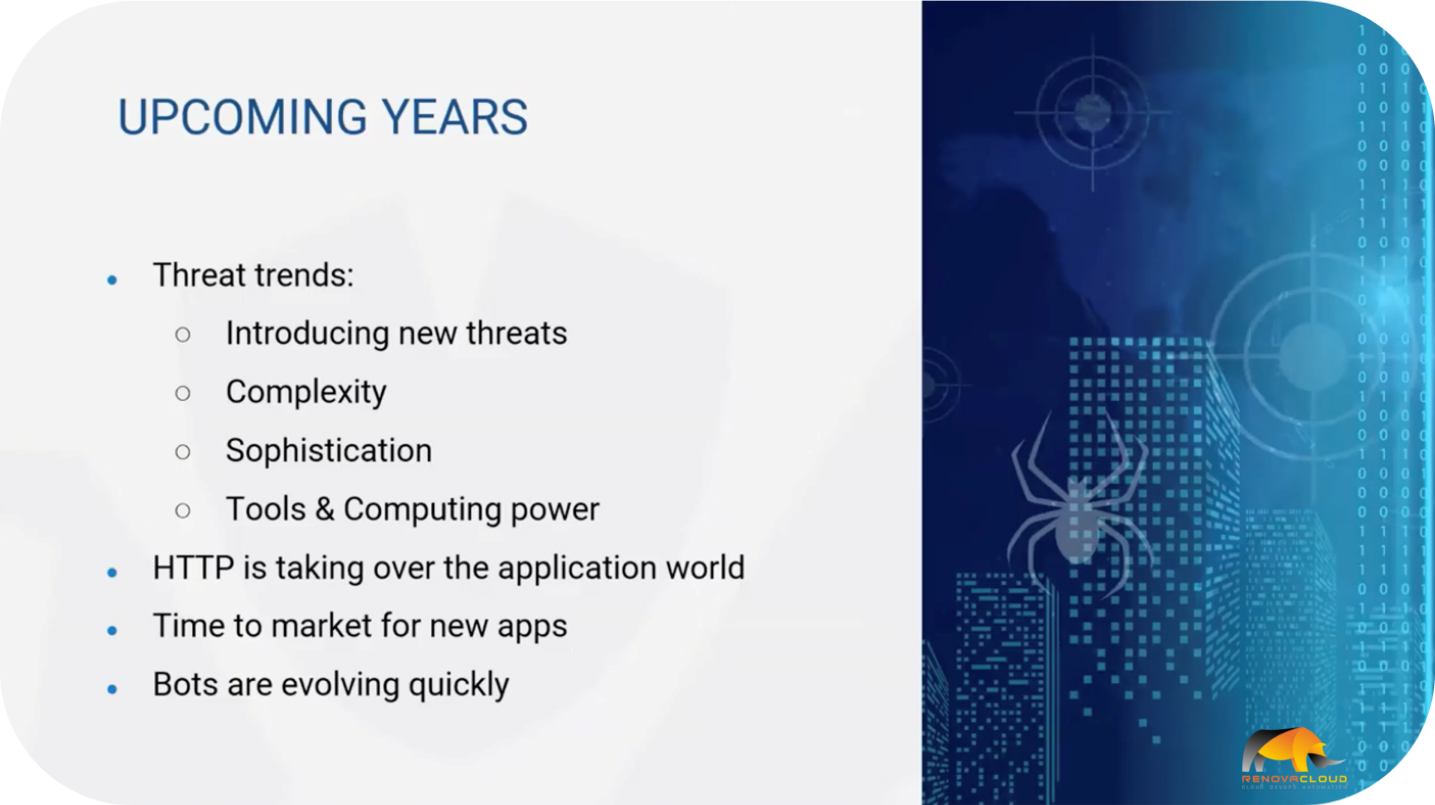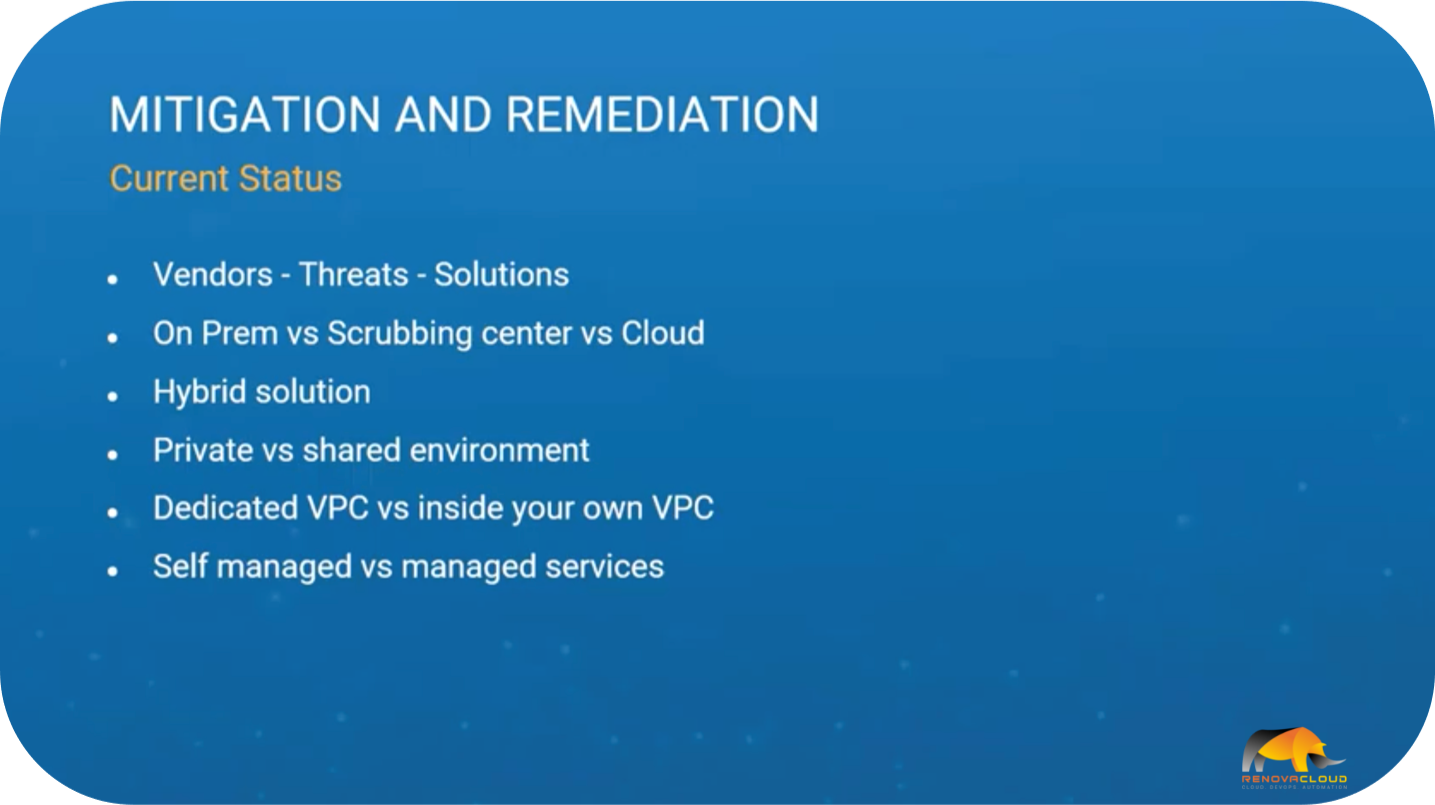 As the cybersecurity threat landscape continues to grow both in quantity and sophistication of attacks. Now more than ever, we must ask ourselves:
*) Does our current web security solution provide adequate protection against today's advanced and aggressive threats?
*) Is it going to scale to meet our future needs?
*) Is it going to adapt to new threats as they emerge?"
Link to webinar's video:
https://www.youtube.com/watch?v=9HOY9uD5YS4
Fortunately, Reblaze and Renova Cloud have partnered together to deliver valuable information on protecting your web assets, against complex threats such as DoS/DDoS attacks, data scraping, credentials theft, site breaches, malicious bots, attacks on APIs, and many more. By providing a cloud-based, fully managed, all-in-one security solution, to shield your various web assets from the myriad of threats found on the Internet.