Cloud adoption rates across a range of businesses and industries have reached +90% and cloud-native has evolved into a common part of the IT lexicon. System architectures, developers, IT Ops professionals and everyone in between recognizes that a cloud-first strategy has become the key to unlocking new innovations and efficiencies.
Yet with the advantages conferred by cloud computing come new challenges, particularly in the realm of security. When applications are deployed in the cloud rather than on-premises, new potential security issues arise.  Join us for an exclusive seminar on Cloud Native Security and learn from industry experts:
• Secure the Privilege First – Stop attack, protect, detect and respond to privileged account activity in and from the cloud
• Securing Cloud Native Applications – Redefining security for containers and cloud native applications, across all platforms and clouds
• Security Anti-Patterns – Mistakes to Avoid setting up key preventative and detective controls for implementing 360 degrees of security coverage
• Network with industry peers – Share your best practices and ideas with your peers and our experts
• Access to recognized Cloud Security Experts – Bring your questions and feedback!
Who should attend?
CIO, CTO, Cloud Solution Architect, DevOps, DevSecOps, Security Engineer, Enterprise Applications, Enterprise Security, Infrastructure, CISO, Cloud Security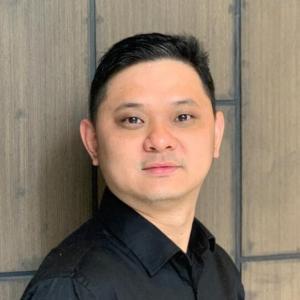 Wong Wai Kit
Regional Solutions Engineer, CYBERARK ASEAN
Wai Kit started his career as IT security professional who has over 13 years of experience in the IT security industry. He joined CyberArk in 2012 as a regional solution engineer to provide an advisory and consultancy of Privileged Access Management solution from SME to large enterprise clients across the region. Wai Kit is also a Certified Information System Security Professional (CISSP) holder for more than 9 years who passionate about Cyber Security with a strong desire.
Topic Title: Secure The Cloud, Secure The Privilege First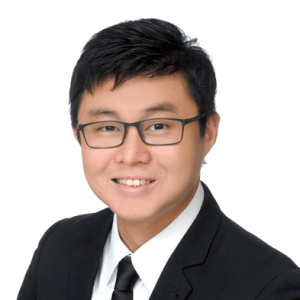 Zhihao Tan
Senior Solution Architect, AQUA SEC APAC
Tan Zhihao is a recognized cyber security expert who is much sought-after by enterprise clients for his vast experience in proposing and supporting security initiatives, and for his in-depth knowledge in IT. He has 14 years of technical experience in the IT services sector and has became a strong subject matter expert in cyber security strategies across the enterprise network. This expertise enabled him to support and provide strategic counsel to companies across Southeast Asia.
Topic Title: Securing Cloud Native Applications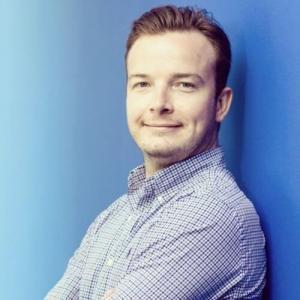 Mike Evans
Specialist Solution Architect, Amazon Web Services APAC
Mike Evans is a Specialist Solution Architect &  Security Expert working for Amazon Web Services. Mike is currently helping customers across ASEAN with all things related to security, risk as well as compliance. Mike's experience spans nearly 25 years working with a variety of companies from startups to Global FSIs.
Mike is an avid fan of CI/CD automation and using big data/machine learning tooling for security.
Topic Title: Security Anti-Patterns, Mistakes to Avoid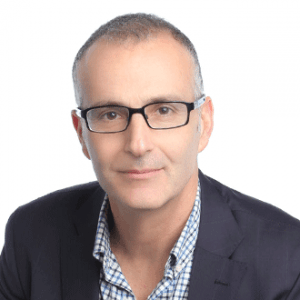 Doron Shachar
CEO, Renova Cloud
Doron Shachar is an Israeli Entrepreneur & CEO of Renova Cloud. Over the past 10 years, Doron had worked closely with leading Vietnamese Telco's, Banking and Enterprises in SE Asia providing cutting edge technologies. Doron had established Renova Cloud following the rise of cloud computing & digital transformation in Vietnam. With a focus on cloud security, Renova Cloud is an Advanced Partner of AWS and GCP in Vietnam. Doron is passionate about Drones, AR & VR Technologies.
Topic Title: Cloud Native to Microservices